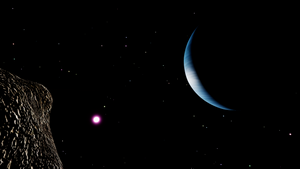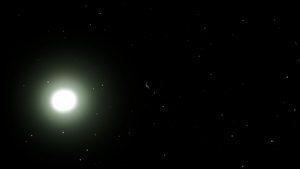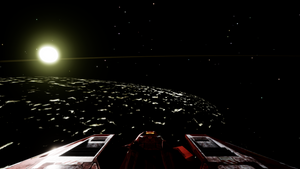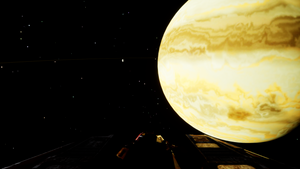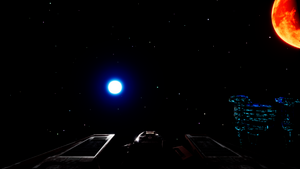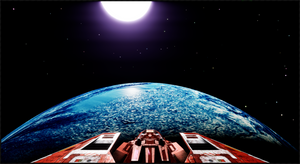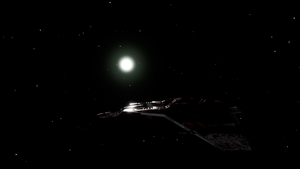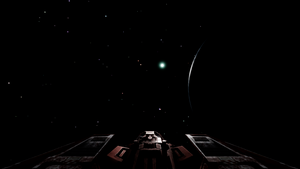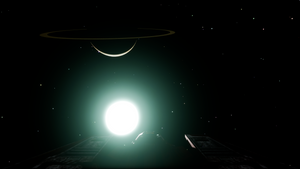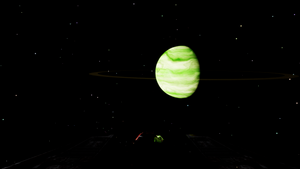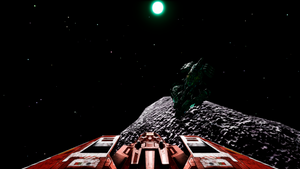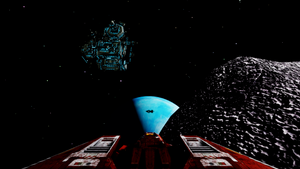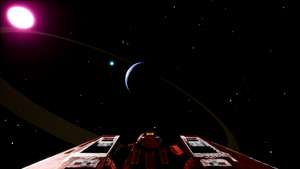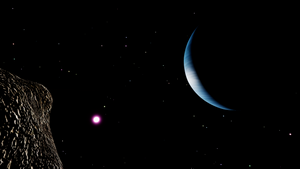 Open Space Mayhem (O.S.M.)
3d open-universe game with an enormous scale.  About 5 million billion stars in the galaxy the player starts in!  At top speed would take nearly 6 days to travel across.
This is an early alpha release.  More expansions and improvements to come.
Open Space Mayhem (R) and O.S.M. (R)   are registered U.S. trademarks.
(C) Copyright 2018, 2019 Greg Dalcher, all rights reserved.